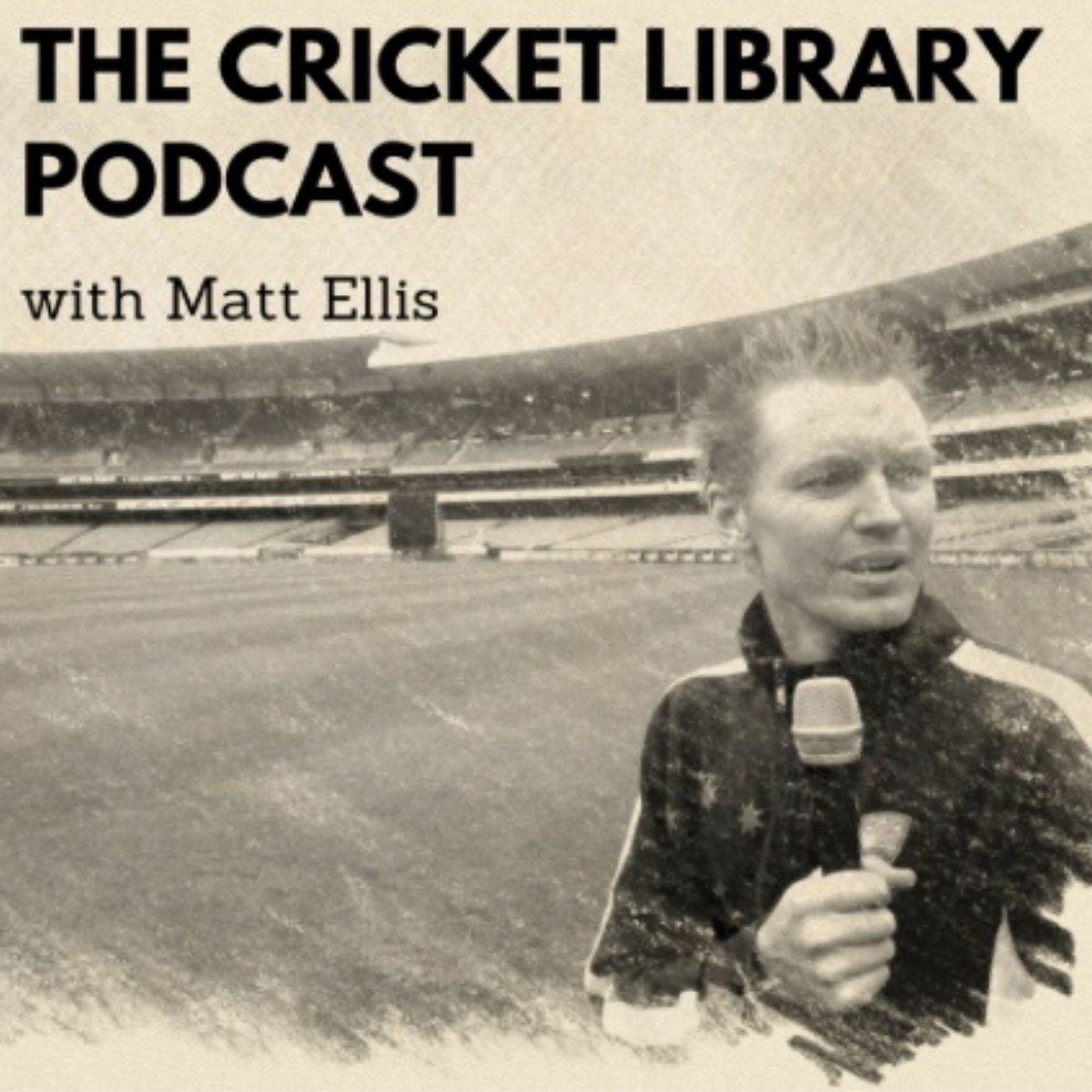 The Cricket Library Podcast has the aim of providing a platform for people to share their stories of how the game of cricket has impacted their lives and the lives of others in a positive way. Guests range from people who have had a career in elite level cricket as well as cricket tragics from all walks of life.
Episodes
Wednesday Aug 18, 2021
Wednesday Aug 18, 2021
This edition of the Cricket Library Podcast is all about the Ashes as we chat with author Martin Lenehan about his new book THE ASHES - 140 YEARS OF RIVALRY, RITUALS AND RESPECT.
Martin shares about his love of the game, his early Ashes memories and what the Ashes mean to so many Australians.
We ask him how he went about putting the book together and the challenging task of squeezing as many magic Ashes moments in as possible.
Martin shares some of his personal favourite moments from cricket's greatest rivalry and gives us insights into some of his conversations with Ashes greats in putting the book together.
Finally we ask Martin to select three Ashes heroes that he would most like to join him in the nets. 
Please remember to subscribe to the Cricket Library Podcast on your favourite podcast provider and leave a review to help us to continue to share stories that inspire a love of cricket.
THE ASHES 140 YEARS OF RIVALRY, RITUALS AND RESPECT is available at all good bookstores and online via the Cricket Australia Online Store.