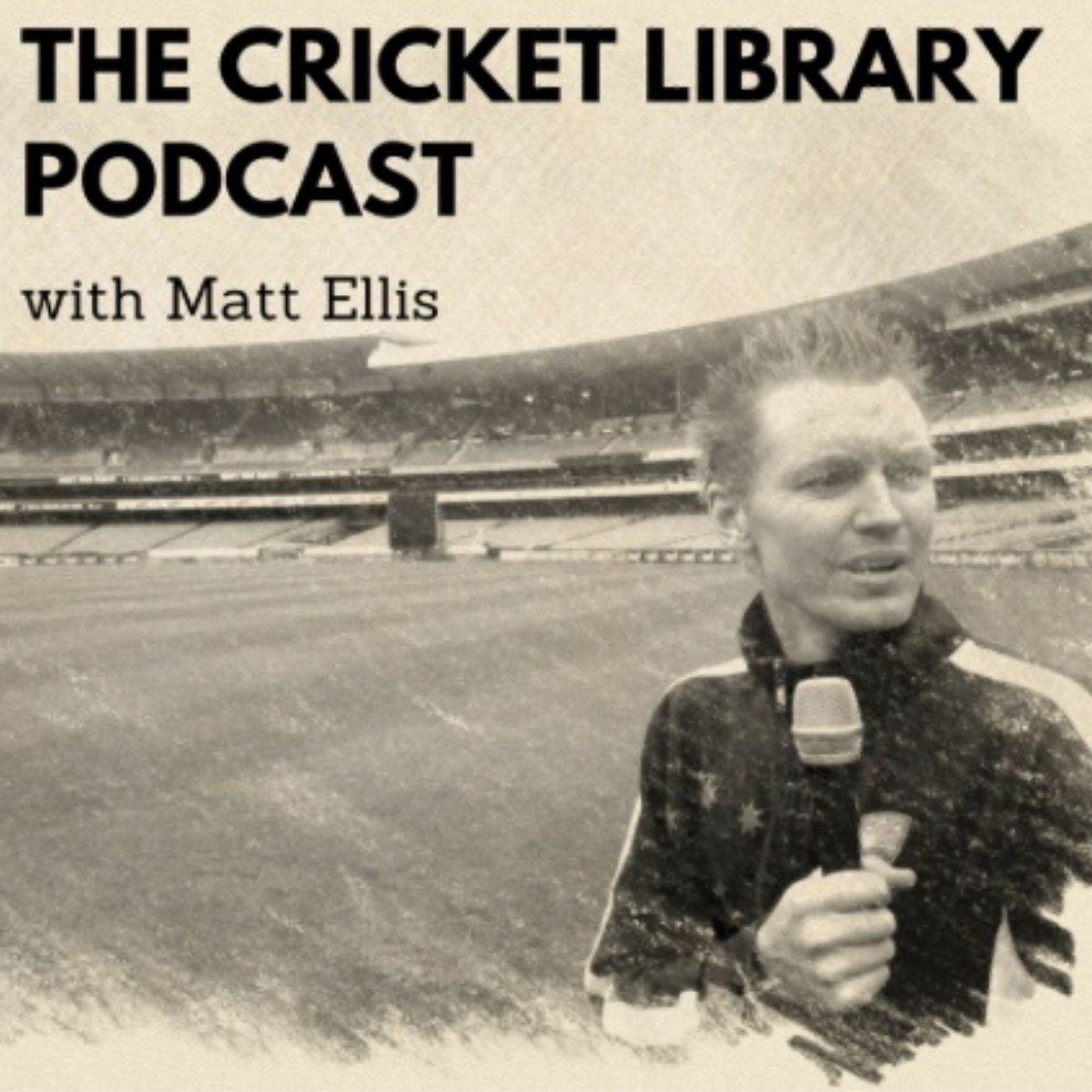 The Cricket Library Podcast has the aim of providing a platform for people to share their stories of how the game of cricket has impacted their lives and the lives of others in a positive way. Guests range from people who have had a career in elite level cricket as well as cricket tragics from all walks of life.
Episodes
Thursday May 19, 2022
Thursday May 19, 2022
Aaron Wharton is the Community Engagement Lead for the ICC Men's T20 World Cup that will take place in Australia, which gets underway in Geelong on October 16 and culminates with the final at the MCG on Sunday, November 13.
He joins us on the Cricket Library Podcast to reminisce about some of his favourite memories of watching T20 cricket, including the inaugural T20 International between Australia and New Zealand.
As well as reflecting on the great memories of the past, Aaron shares about the work he is involved with, ensuring that the 2022 tournament will be one to remember for cricket fans around the globe.
Part of this work has been around the establishment of vibrant online communities where cricket fans can come together to connect, fuelling each other's passion for the game.
Joining SQUAD Australia on Facebook is as simple as following this link and signing up. https://www.facebook.com/groups/squadaustralia
We don't let Aaron slip away without enlightening us on who the three people he would most like to take to the nets would be.
Please remember to subscribe to the Cricket Library Podcast on your favourite podcast provider and leave a review to help us to continue to start conversations that inspire a love of cricket.