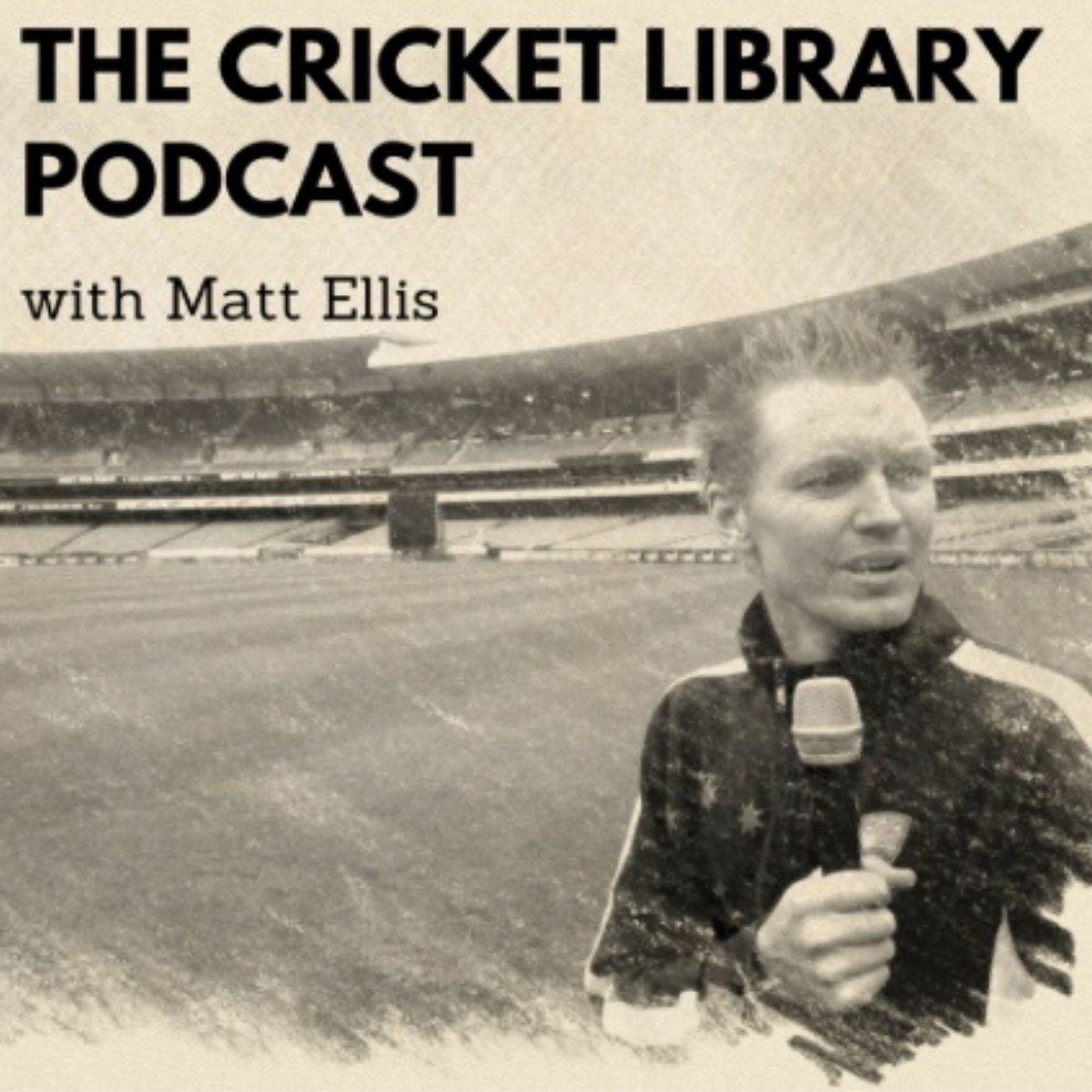 The Cricket Library Podcast has the aim of providing a platform for people to share their stories of how the game of cricket has impacted their lives and the lives of others in a positive way. Guests range from people who have had a career in elite level cricket as well as cricket tragics from all walks of life.
Episodes
Tuesday May 16, 2023
Tuesday May 16, 2023
In this episode of the Cricket Library Podcast, host Matt Ellis sits down with Jannatul Sumona, one of the rising stars of women's cricket. Jannatul shares her journey from playing street cricket in Bangladesh to representing her country at the highest level.
Jannatul discusses the sacrifices she had to make to pursue her dream of playing cricket, including moving away from home in Bangladesh to Australia and the challenges of being in a new country during the global pandemic.
This episode offers a unique insight into the life of a young woman playing cricket in a country where the sport is still breaking barriers. It is a must-listen for anyone interested in the development of women's cricket and the stories of those who are pushing the boundaries of the sport.
Please remember to subscribe to the Cricket Library Podcast on your favourite podcast provider and leave a positive review to help us to continue sharing stories that inspire a love of cricket.